Credit insurance is compulsory on your Aspira financing agreement. This ensures that your repayments are covered in the event of extreme circumstances.
Finance your next product purchase in four easy steps
We've made it easy and convenient for you to apply for financing.
Purchase your next products through Aspira.
CLICK ON APPLY FOR FINANCE
Click on the button and get going. We'll need some information from you, such as your latest payslip, bank statement and MPESA statement, as well as a copy of your National ID/passport.
FILL IN YOUR DETAILS
Fill in your details and upload your financial status and supporting documents.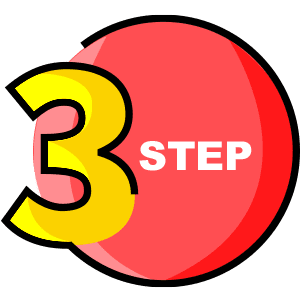 CONFIRM TERMS AND PAY CREDIT PROTECTION FEE
Sign the financing contract and pay your credit protection fee through Pay bill No 711136, using your ID number as your account number.
GET YOUR PRODUCTS AND START PAYING YOUR INSTALLMENTS
Get your product today and pay them off in simple monthly instalments, using pay bill number 711136, and your mobile number as the account number.
HOW WE ASSESS YOU FOR CREDIT
We're committed to being a responsible lender and want to help you keep finances healthy. This means that we will only lend you what you can afford to pay back. To determine your credit, we look at the following conditions:
Note: If our app asks you to authorise access to certain information on your phone, please allow it to get a more accurate credit score.
We offer competitive rates to help you live the life you want, sooner.
NO APPLICATION OR PROCESSING FEES