Our story began in Mauritius in 1987 and since 2017, Aspira has helped many Kenyans and their families achieve the lifestyles that they aspire to through accessible and hassle-free product financing.
 As a company built by Africans, we are dedicated to helping Kenyans uplift their lives.
We are committed to providing an exceptional customer experience while financing your best life, today.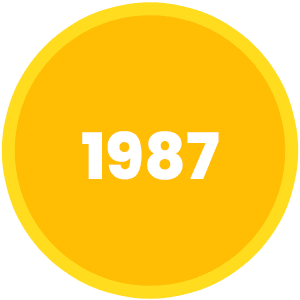 Cim Finance launches retail credit in Mauritius
Cim Finance is one of the first to offer leasing in Mauritius
Cim Finance becomes the first non-bank in Africa to get MasterCard accreditation
Cim Credit launches the innovative hire purchase app in Kenya as Ngazi
Aspira officially launches, giving Kenyans more choice for product financing
Aspira helps individuals and families achieve their lifestyle aspirations.
With Aspira, you can easily afford all the quality products you need to live your best life, today.